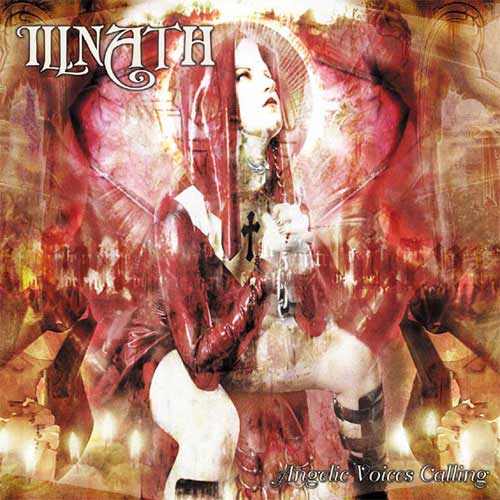 Country: Denmark
Genre: Melodic Black Metal
Album: Angelic Voices Calling [EP]
Year: 2001
Bitrate: VBR @ 224
Tracklist:
1. Ancient Legacy
2. Death Becomes All
3. The Blood Is The Almighty Sin
4. Angelic Voices Calling
5. Never Again
Pass: infernalademon9mm
Banda de melodic black metal en este su primer EP del año 2001, en el cual hace un excelente trabajo a la talla de cualquiera de las banda mas reconocidas del genero...