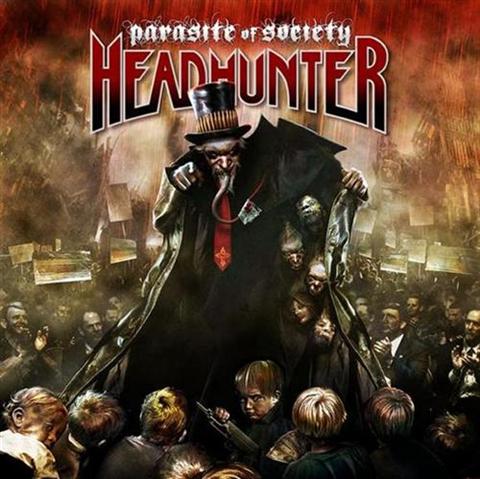 Country: Germany
Genre: Power/Thrash Metal
Album: Parasite Of Society
Year: 2008
Bitrate: VBR


Tracklist:


1. 3rd man introduction
2. parasite of society
3. silverskull
4. remission
5. doomsday for the prayer
6. 18 and life (skid row cover)
7. read my lips
8. backs to the wall
9. egomaniac
10. the calling
11. payback time
12. rapid fire (judas priest cover)


Pass: infernalademon9mm


Despues de trece años sin sacar un album, esta incrible banda nos trae un album apocaliptico, el cual combinando las voces de Schmier de Destruction con la bateria de Jörg Michael de Rage y Stratovarius, y con los poderosos riffs del guitarrista de Talot (Ger), se vuelve un disco facil de escuchar y de disfrutar, sobre todo para los amantes del thrash metal... enjoy and die...